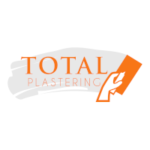 Paul come at short notice after my original plasterer let me down. Very pleased with his work and would recommend to friends and family.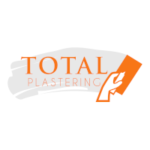 I was very pleased with his work. He was clean and tidy worker. I would recommend him on to other people.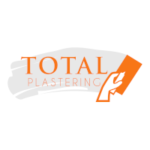 Paul is a super guy! Great job and no problems with price or time, will give him first crack at all future plastering work.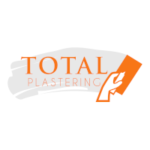 I hired Paul to do most of the plastering of my two bedroom house which included a double height stairway and a large 8m long ceiling. He was very cheerful and professional and completed the project to the timescale that he quoted. The finish was to a high standard and I would not hesitate to recommend him and to use him again in the future.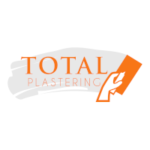 Very pleased with the work Paul come in and done for me. I have used many plasterers for jobs of mine and he is by far the best. extremely clean and a all round nice bloke. Have already arranged 2nd job. Thanks again Paul look forward to passing you a lot more work in the future.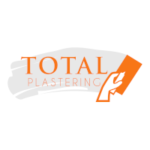 Paul was great. He did the job efficiently within the time that he had predicted. He was always on time and a really tidy worker, always cleaning up after himself. He was good at advising us at how to seal the plaster after it was dry and happy to answer all my questions on the phone on what paint to buy and how much to water it down. Walls and ceiling are really smooth now. I would definitely call him again when we want another room plastering.